Monthly offers
New Tinted Lip Balms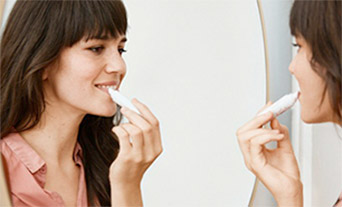 Make-up inspired by nature
Our tinted creamy-light lip balms enhance your natural beauty with a hint of colour and subtle sheen, whilst providing natural protection for smooth and soft lips with organic shea butter and organic jojoba oil.
Join our growing family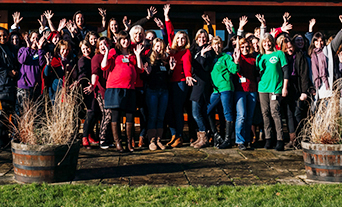 Becoming a Wellbeing Advisor is no ordinary role
It's a position that invites you to learn more about natural health and organic beauty, and connects you with new and interesting people.
Find out more
Host a Wellbeing Event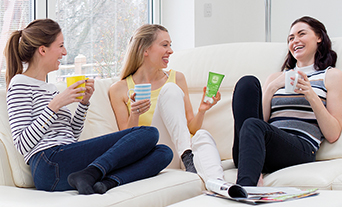 Discover the benefits of hosting a Wellbeing Event
Introduce friends and family to a more natural lifestyle and try our brand new shopping experience.
Latest Awards